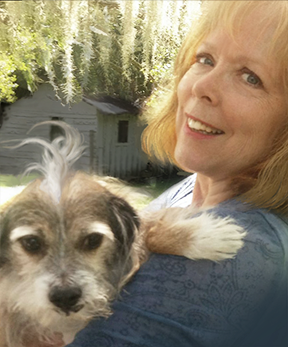 I am an award-winning artist who strives to express the wonder and beauty of life in my illustrations, paintings and portraits. Raised in the Midwest, my Danish grandfather was a professional artist who encouraged me at an early age to develop my talent.
After graduating with honors from Ringling College of Art and Design, I was awarded a scholarship to further my studies at the South Florida Art Institute.
In addition to exhibiting in galleries, my illustrations have been published both nationally and internationally. 
For children's illustration, please contact my representative, 
​​​​​​​
United Methodist Publishing House
Healthy and Natural Magazine
Intercontinental Greetings
Mr. and Mrs. Peter Haralambou, New York,
Mr. and Mrs. Niels Sjorvad, Denmark
Mr. Michael Mattimore, Florida
Ms. Randi Barritt, New York,
Mr. and Mrs. Steve Skinner, Canada
Ms. Jeanie Fraser, California
Ms. Margaret Fraser, California
Mr. Peppy Vasquez, Florida
Mr. and Mrs. Billy Aikman, Florida
Mr. and Mrs. Zoran Hochstatter, Florida